Design your life. Be in control every mile of the journey, with intuitive comfort and convenience features.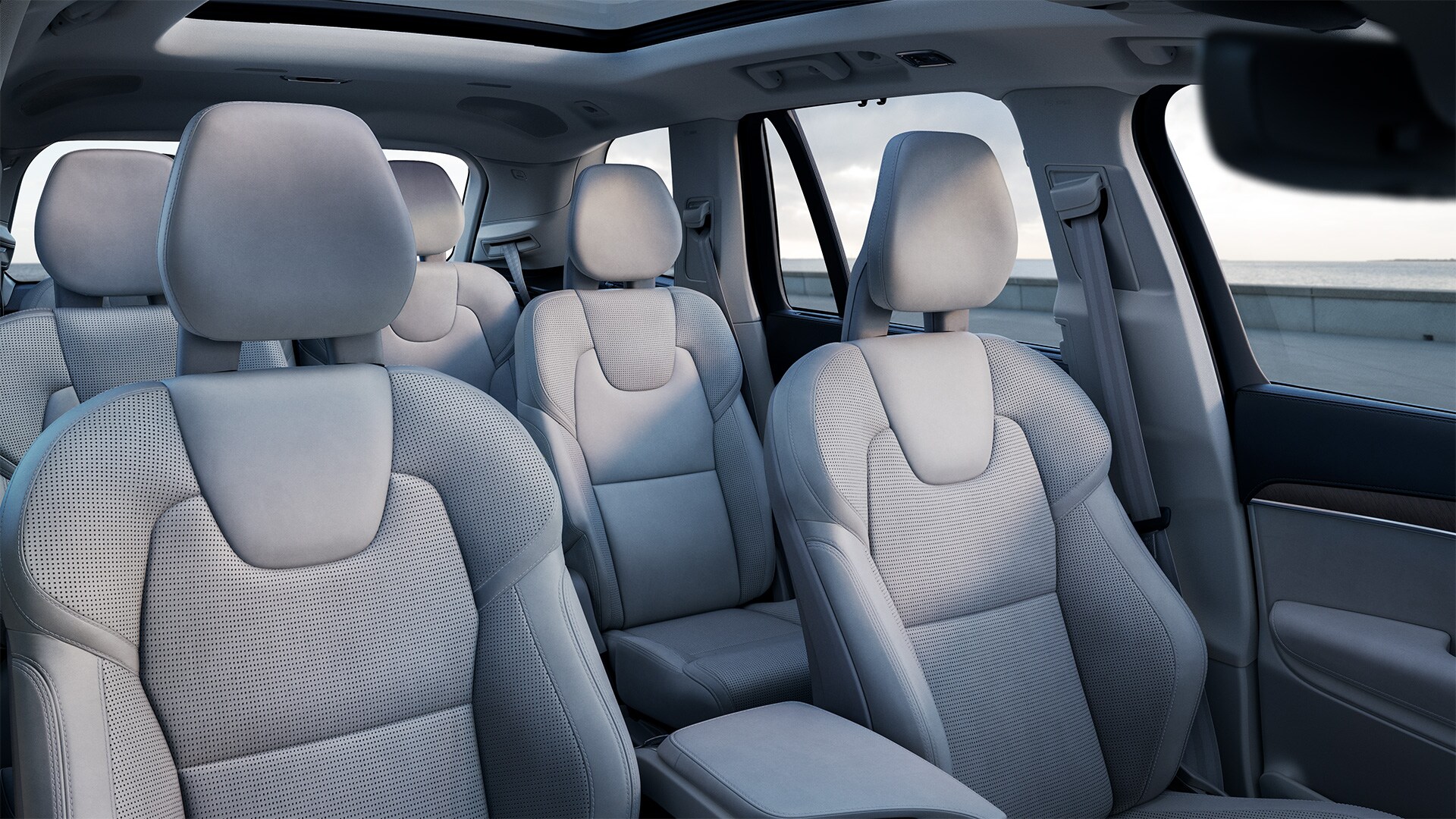 Room for all
Even a shared space deserves personal space. Our roomy and comfortable seating options for up to 7 occupants are designed for journeys best shared.
Open skies
An open-and-tilt panoramic roof lets you instantly enjoy the air and view outdoors. Open skies at your fingertips.
Take your seat
Exceptionally fine nappa leather adds even more attention to detail for a luxuriously soft and relaxed feel for everyone.