The New Volvo S60 Sedan Offers the Subtle Style, Premium Features, High Performance and More
You're hunting for a new car, and you're looking to go home in something special. Luckily for you, special is what a dealership like Tom Kelly Volvo deals in. The new Volvo S60 is exactly the kind of car you're looking for. One of the most recent additions to the Volvo lineup, the compact Volvo S60 can deliver a range of excellent features and performance options. These come combined with one of the most affordable price tags the Volvo lineup has to offer. If you'd like to know more? The sales team at Tom Kelly Volvo Cars can provide the answers you need.
Is the New Volvo S60 the Luxury Car for You?
A compact luxury sedan, the 2020 Volvo S60 offers a subtly attractive design that combines elegant looks with the power and performance of a sports car. These perks come on top of a rich feature suite that includes market mainstays, premium options, and more.
On the performance-front, the Volvo S60 offers a trio of powerful powertrain options. These start with a 2.0-liter turbocharged inline-6 capable of 250 horsepower and 258 pounds-feet of torque. New Haven and Columbia City drivers looking more, meanwhile, will find it. These include a 316 horsepower 2.0-liter turbocharged/supercharged inline-4 and a turbocharged/supercharged hybrid. Its hybrid engine, in addition, to its impressive efficiency can likewise provide up to 400 horsepower and 472 pounds-feet of torque.
Great performance is only a small part of what the new S60 has to offer, however. When you go home behind the wheel of one of these new cars, you'll find standard and optional features that include some of the market's best new options. You can expect to enjoy the benefits of everything from four-zone climate control to Nappa leather upholstery and more. You'll also get active safety options like blind-spot alerts, a collision warning system with automatic braking, a lane departure warning system and more.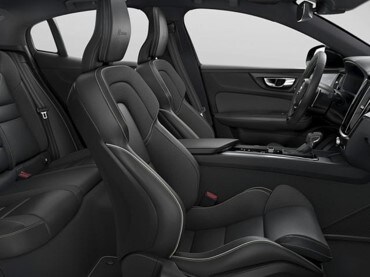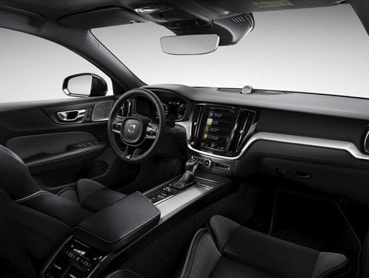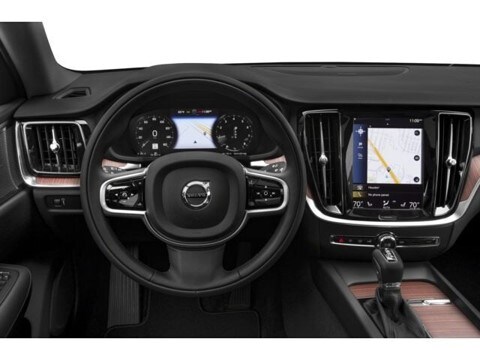 Find an Affordable Lease Deal for Your New Volvo S60 Car
The Volvo S60's rich offerings don't add up to much though if you can't afford to drive one home. That's something the finance team at Tom Kelley Volvo Cars understands very well. We take pains to make sure our customers have access to finance options suited to their individual budgets. These include Volvo S60 lease offers.
With the right Volvo lease deal, you'll enjoy the benefit of everything from lower monthly payments to thorough warranty terms and more. We'd love to tell you more about how you could qualify for the affordable Volvo S60 lease you need.
Schedule a Volvo S60 Test Drive at Tom Kelley Volvo Cars
Does a new Volvo S60 car sound like the right choice for you? There's one good way to know for sure. Reach out to the sales team at Tom Kelley Volvo Cars. We can set you up with a test drive behind the wheel of a new Volvo S60 car. A few minutes on the road will tell you everything you need to know about this robust new car.
Would you like to know more? Contact us today with any questions you have. We'd be happy to talk you through our new inventory options, and to provide the answers you're looking for. We're always happy to talk with our customers in Auburn and Huntington, IN.
Hours
Monday

08:30 AM - 07:00 PM

Tuesday

08:30 AM - 07:00 PM

Wednesday

08:30 AM - 06:00 PM

Thursday

08:30 AM - 07:00 PM

Friday

08:30 AM - 06:00 PM

Saturday

08:30 AM - 05:00 PM

Sunday

Closed